Background – Therapist
Suzanne Sellers (she, her, hers) is a psychotherapist and the owner of Healing Ground Counseling, LLC.  Suzanne is a Licensed Professional Counselor (LPC 16002) in Colorado and a Licensed Professional Clinical Counselor (LPCC 11851) in California.  She holds a Master's Degree in Counseling Psychology from the University of Colorado at Denver. She also has a Bachelor's Degree in Civil Engineering from the California State University at San Luis Obispo.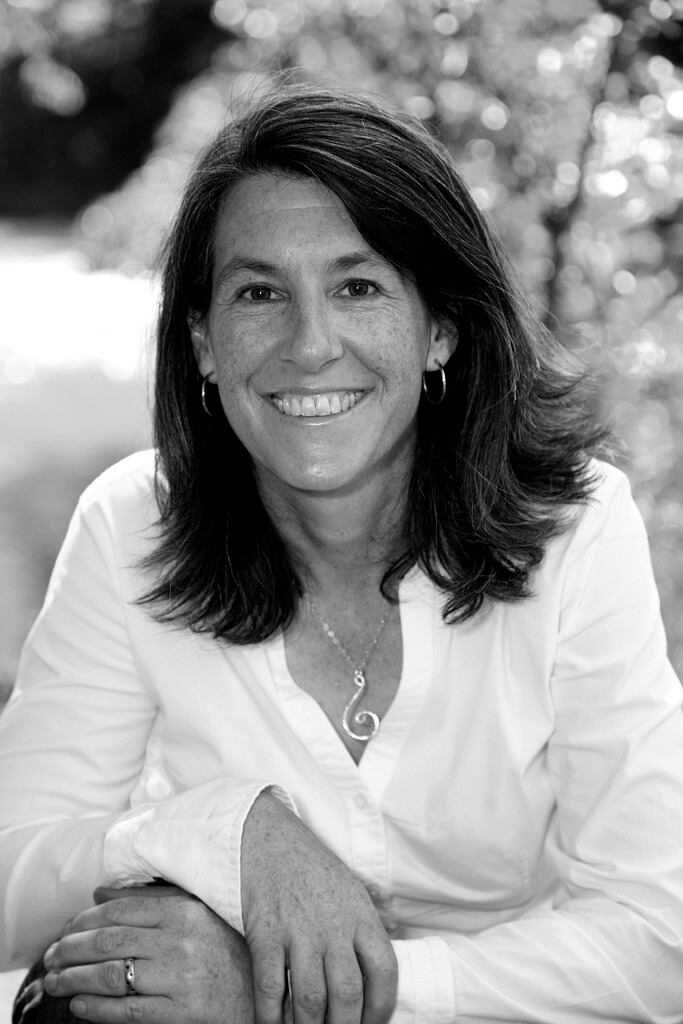 How Suzanne Can Help
Suzanne became a counselor so that she could help others experience their own transformation through counseling.  Her personal counseling experience has allowed her to heal from past trauma and integrate grief, which has given her the freedom to live up to her potential.  Suzanne believes that people can be thrown off course from trauma, loss, arguments with loved ones, and LGBT stigma. She is passionate about helping people heal from those experiences so that they can get their life back on track. In Suzanne's counseling practice, she provides a safe space, or a healing ground, where empathy, trust, respect, and acceptance are cornerstones.
It's time to heal…
Please contact Suzanne at (720) 443-1480 or email me to schedule an appointment.