Suzanne's counseling blog addressing PTSD and trauma therapy, LGBT therapy, grief counseling, and couples counseling.  This counseling blog also may address other related counseling subjects. Subscribe to blog here.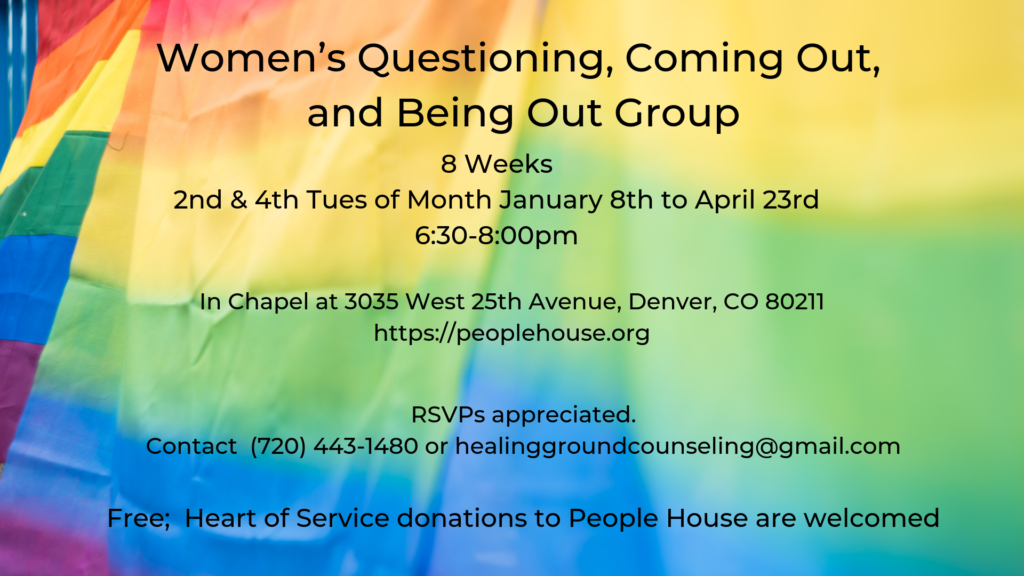 Suzanne Sellers and Katlyn Von Muenster will be hosting a Women's Questioning/Coming Out/Being Out group at People House starting in...
Read More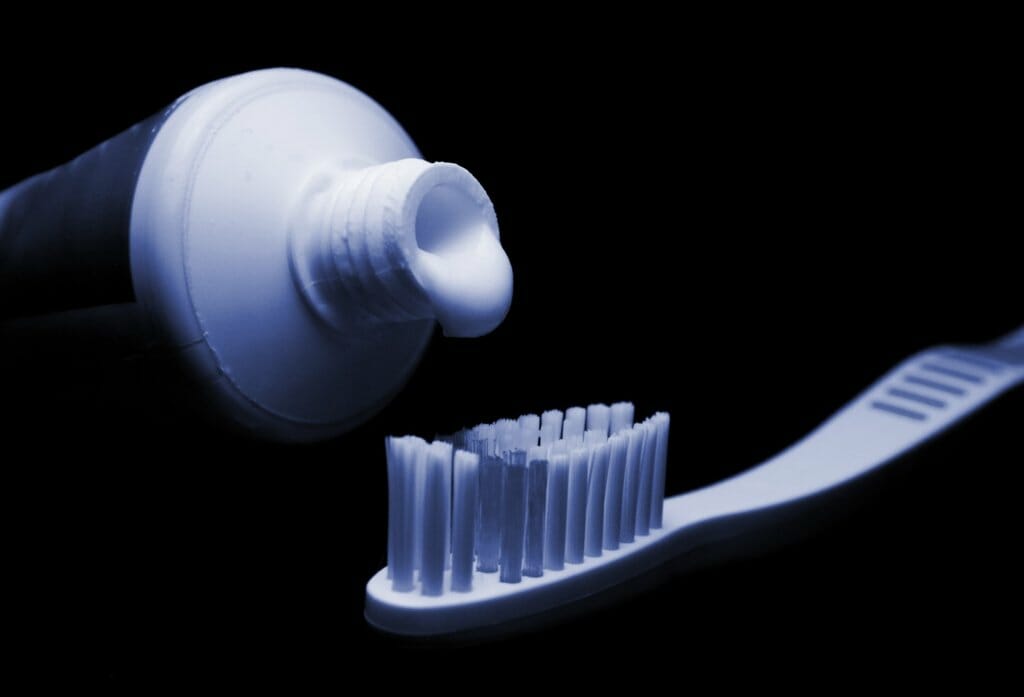 So many couples at some point in their relationship seem to get into intense arguments about the toothpaste. Guess what? ...
Read More